Get back in Shape
Our latest active apparel collection provide ease of movement, comfort and moistore wicking for better performance. Our athlete shirts use soft, lightweight and easy to maintain fabric that will keep you cool through any physical activity making it ideal for day to day use.
High Quality Back Braces
Our waistline back braces gives you immediate, lasting relief from herniated disc, sciatica, back pain, sore muscles and other back or waist conditions. Wear it when you walk, bend or stretch and enjoy the freedom of movement anytime. Now on Sale 50% OFF Easy Posture Back Brace
---
---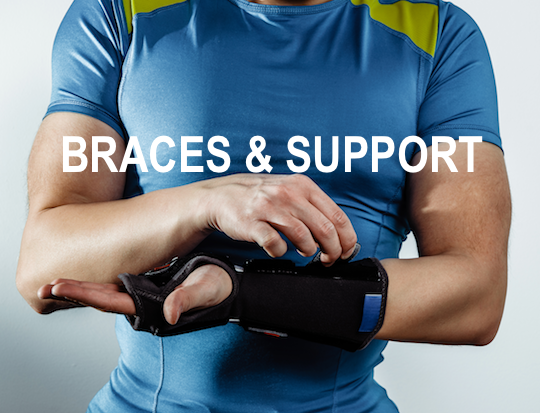 OUTSTANDING CUSTOMER SERVICE
We provide top-notch customer service to all our clients. When you purchase with us you get a team dedicated to support your shopping experience.
If you are not satisfied with your purchase, we want to know about it and make it right. We stand behind the quality of our products, warranty & returns.